Grey Fresh Water Management Unit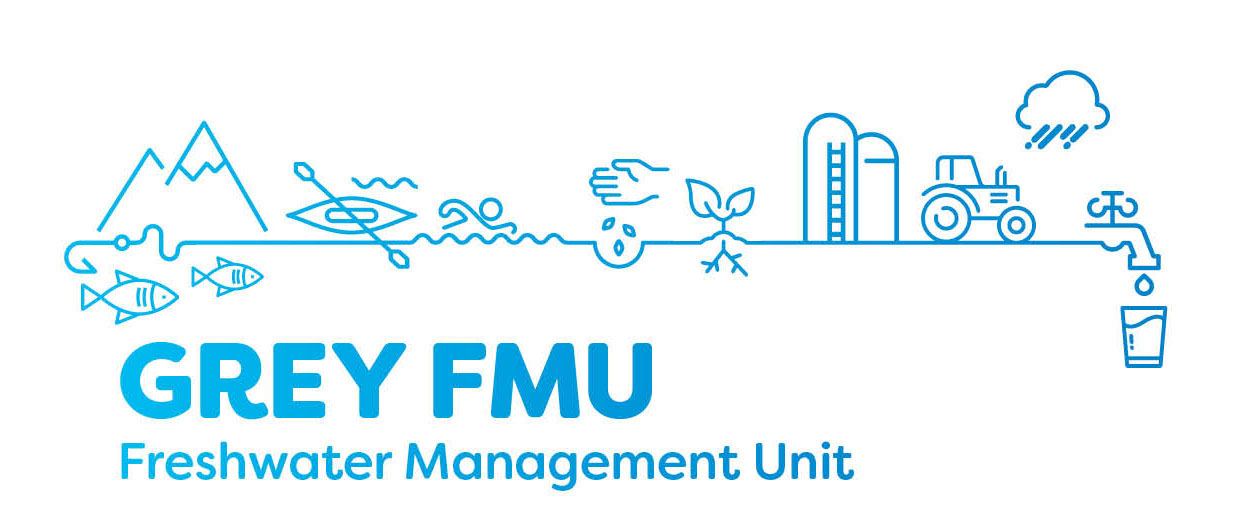 The Grey Freshwater Management Unit (FMU) community was established in 2018 and met for the first time in November 2018.
The purpose of the group is to identify the values and issues of the community in the catchment around freshwater quality and quantity, and to look at what future plan provisions and work programmes may be needed to manage land and water resources in the area.
Grey FMU Members
Sonya Perkin – Chair
Baylee Kersten
Dave Waghorn
Jim Galloway
Karen Grant
Scott Williams
Stu Bland
Trevor Johnston
Francois Tumahai – Ngati Waewae representative
Philippa Lynch - Ngati Waewae representative
Andrew Robb – West Coast Regional Council representative
TBC – Buller District Council representative
Murray Hay – Grey District Council representative
The group will meet on a monthly basis for the duration of the process, providing recommendations to the Regional Council Resource Management Committee by April 2020.
Meeting Dates
30 April 2019
28 May 2019
25 June 2019
23 July 2019
27 August 2019
24 September 2019
22 October 2019
26 November 2019
17 December 2019
How to keep up to date on the Grey FMU project
We would love to hear your feedback if you want to know more about the community group, have any questions or comments please email sxp@ravensdown.co.nz, or post to West Coast Regional Council, PO Box 66, Greymouth 7840.
The Grey FMU community group consists of eight members from the community with a range of backgrounds and interests related to land and water management within the FMU. The group was selected based on a cross section of values, understanding and perspectives in the community. The group also includes one elected representative from Buller District Council, Grey District Council and West Coast Regional Council. Poutini Ngāi Tahu has two representatives.
Fish and Game, in response to a request from Dean Kelly, the West Coast Manager presented at the 30 April meeting. To ensure an equitable and transparent process other stakeholders wishing to present their values to the group are asked to contact Chair, Sonya Perkin sxp@ravensdown.co.nz

Resources
Presentations and Meeting Summaries - use the 'Show' drop down to filter to the Grey Freshwater Management Unit Meeting
Grey FMU Area Map
Terms of Reference