Hokitika Fresh Water Management Unit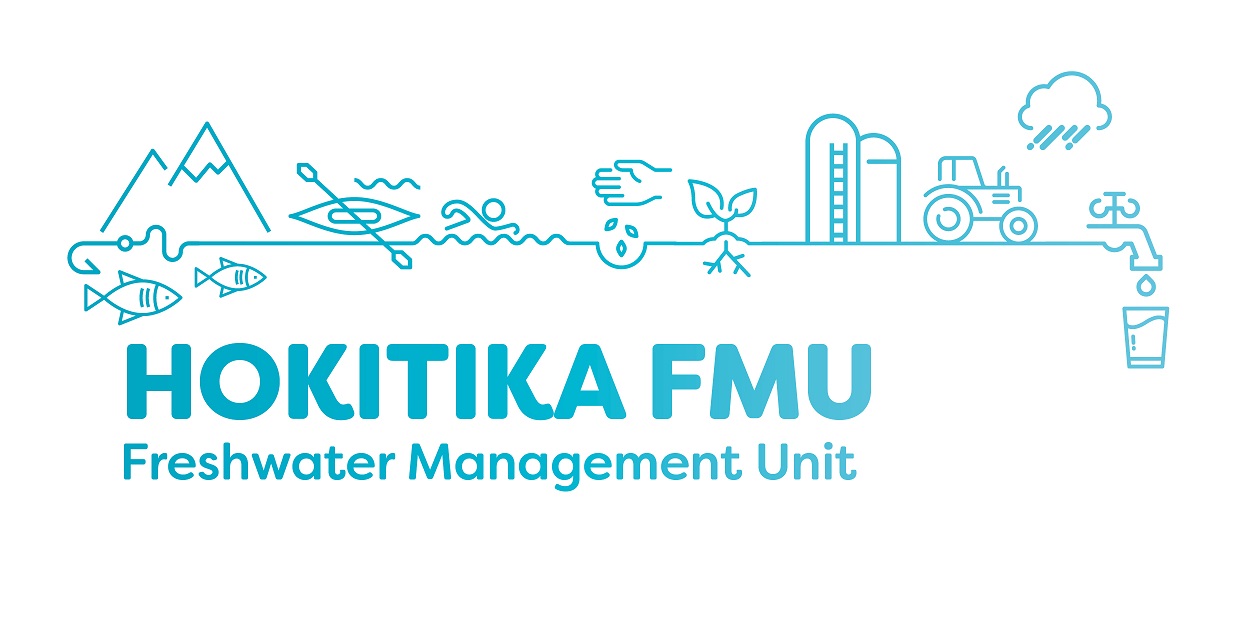 The Hokitika Freshwater Management Unit (FMU) community was established in 2020 and met for the first time in June 2020.
The purpose of the Group is to identify the values and issues of the community in the catchment around freshwater quality and quantity, and to make recommendations to the council about what future plan provisions and actions may be needed to manage land and water resources in the FMU.
The Hokitika FMU Group consists of twelve members, including seven from the community, with a range of backgrounds and interests related to land and water management within the FMU. The Group was selected based on a cross section of values, understanding and perspectives in the community. The Group also includes two elected representatives from the Westland District Council, and one from the West Coast Regional Council. Poutini Ngāi Tahu has three representatives.
Hokitika FMU Members
Kees van Beek (Chair)
Chris Windley
Catherine Chague
Mark Birchfield
Mark Turner
Merryn Bayliss
Tom Gledhill
Francois Tumahai – Ngati Waewae representative
Philippa Lynch - Ngati Waewae representative
Jackie Douglas – Makaawhio representative
Councillor Debra Magner – West Coast Regional Council representative
Councillor Jane Neale and Fiona Scadden – Westland District Council representatives
The Group will meets on a monthly basis for the duration of the process and will aim to provide recommendations to the Regional Council's Resource Management Committee by April 2021.
Meeting Dates
23 June 2020
22 July 2020
18 August 2020
September 2020 - canceled
20 October 2020
17 November 2020
8 December 2020
19 January 2021
16 February 2021
16 March 2021
29 April 2021
18 May 2021
15 June 2021
How to keep up to date on the Hokitika FMU project
We would love to hear your feedback. If you want to know more about the community group, or have any questions or comments, please email ls@wcrc.govt.nz or post to West Coast Regional Council, PO Box 66, Greymouth 7840.
Resources
Presentations and Meeting Summaries - use the 'Show' drop down to filter to the Hokitika Freshwater Management