Kawatiri Fresh Water Management Unit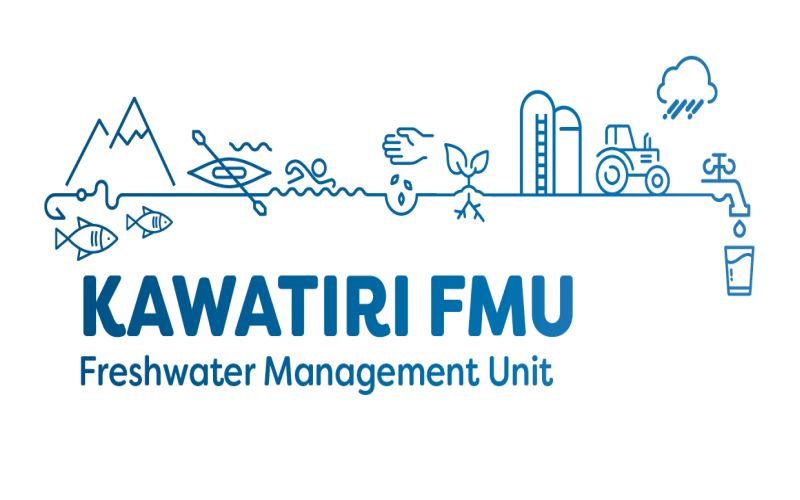 The Buller, Inangahua and Paparoa Freshwater Management Units (FMU) are to be the focus of the second West Coast FMU working group.
Council has combined these FMUs as they are facing very similar pressures and each of the Groups will be working through a consistent front-end process. Taking this approach will also accelerate the various Groups through their formative stages. The amalgamated group is known as the Kawatiri Freshwater Management Unit

Council has sought locals from the Buller (Westport to Karamea), Inangahua and Paparoa communities to form part of this group. Group members will help us to identify the community's values and issues regarding freshwater quality and quantity. Community representatives will work with representatives from local iwi, district and regional councils and will work towards making recommendations to the West Coast Regional Council Resource Management Committee for future plan provisions and work programmes to manage land and water resources in this area.
Kawatiri Draft Terms of Reference
Applications for this group have now closed. Candidates have been shortlisted and interviewed. Recommendations were taken to the WCRC Resource Management Committee 9th July for endorsement. The groups first meeting will take place 6th August.