Kawatiri Fresh Water Management Unit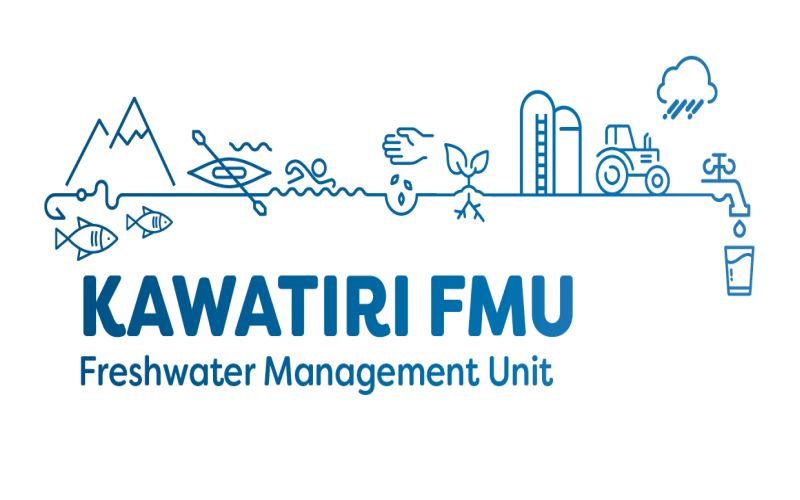 The Kawatiri Freshwater Management Unit (FMU) community was established in 2019 and met for the first time in August 2019.
The purpose of the group is to identify the values and issues of the community in the catchment around freshwater quality and quantity, and to look at what future plan provisions and work programmes may be needed to manage land and water resources in the area.
Kawatiri FMU Members
Campbell Robertson
Caroline Jones
Colin Hope
Di Rossiter
Douglas Phillips
Lisa Steenhauer
Michael Kingsbury
Nathan Keogan
John Hill
Francois Tumahai – Ngati Waewae representative
Philippa Lynch - Ngati Waewae representative
TBC – Buller District Council representative
The group will meet on a monthly basis for the duration of the process, providing recommendations to the Regional Council Resource Management Committee by February 2021.
Resources

Kawatiri FMU Terms of Reference
Presentations and Meeting Summaries - use the 'Show' drop down to filter to the Kawatiri Freshwater Management Unit Meeting