Westport 2100 Working Group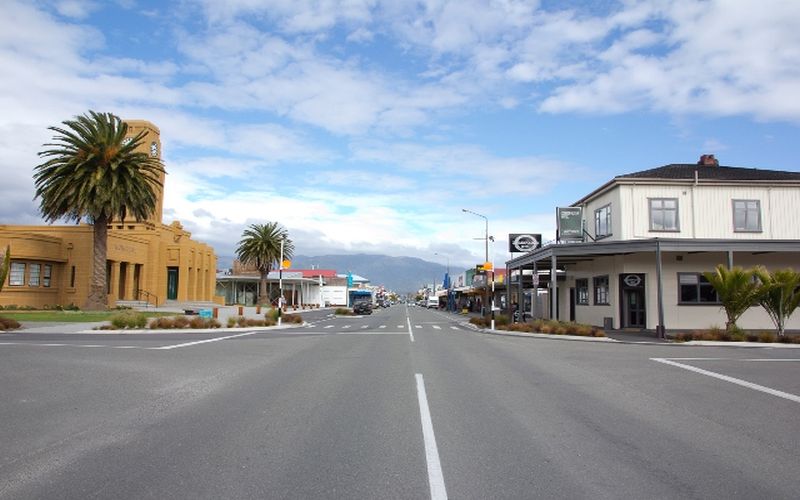 How do we manage the natural hazards facing the Westport community?
What do we need to do as we look towards the future?
These are the questions that the Westport 2100 Working Group will be considering.
The purpose of the Working Group is to engage with the Westport community and work together, with the Councils, to identify a pathway forward for for the town for the benefit of future generations. The project has a long term focus and will result in recommendations to both the Buller District Council and West Coast Regional Council for future work programmes for emergency management, hydrology and operations.
The Westport 2100 Working Group was formally ratified at the Buller District Council meeting on 27 February 2019. The first meeting of the Group was held on 13 March 2019. For more information on the outcomes of this meeting check out the Westport 2100 - Meeting 1 document below.
Meeting 1 minutes (PDF, 558KB)
Westport 2100 Working Group Members
Jim Coard
Ned Tauwhare
Colin Hey
Chris Coll
Mark Stephens
Grant Weston
Jodi Murray
Dan Moloney
Simone Hoodhills
Neal Clementson - West Coast Regional Council representative
Clr Terry Archer - West Coast Regional Council representative
Clr Sharon Roche - Buller District Council representative
Clr Shayne Barry - Buller District Council representative
How to keep up to date on the Westport 2100 project
This webpage will be updated as work progresses on this project. It will also provide links to the relevant information and documentation from the Working Group.
Resources