Private Plan Changes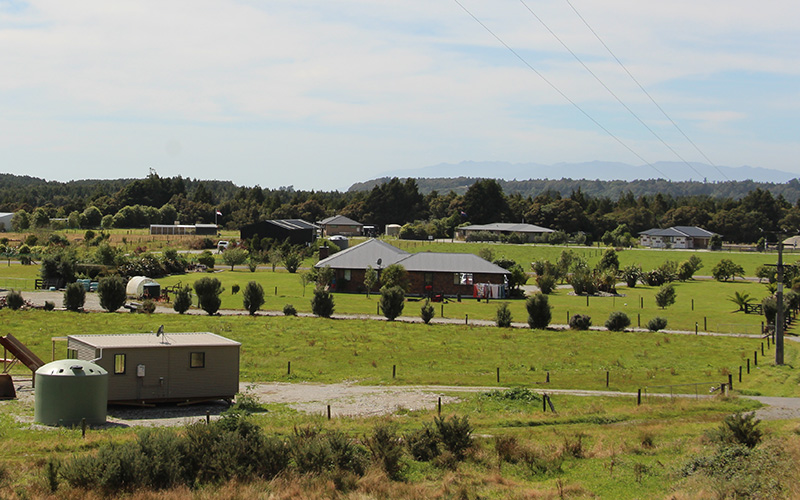 Private plan changes can be used to change or introduce new provisions into Regional or District Plans, for a variety of situations.
Along with Regional private plan changes, the West Coast Regional Council also has the function of processing private plan changes to operative District Plans. This is a temporary measure while the Te Tai o Poutini Plan (One District Plan) is developed. This is a result of the Order in Council (law) that was gazetted on 17 June 2019 (https://gazette.govt.nz/notice/id/2019-go2872).
Information regarding the private plan change process can be found here