Maps Online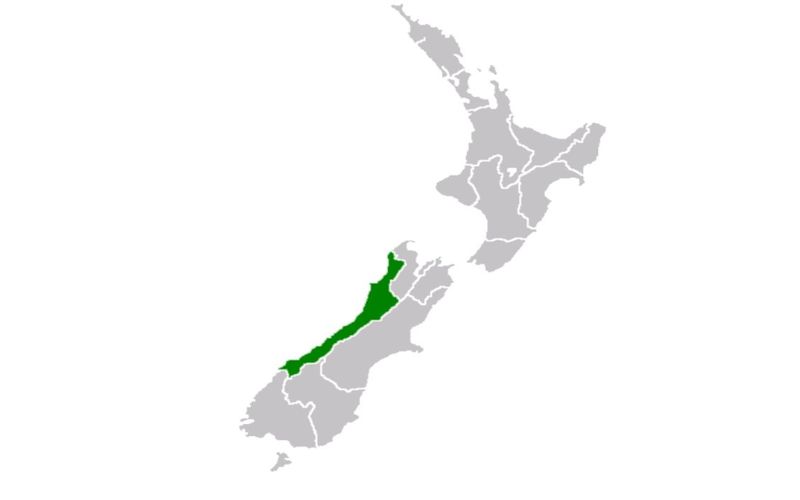 Our suite of user-friendly maps is designed to provide fast access to mapping information such as property, environmental, planning and hazards. The maps are designed to be viewed on smartphones or tablets as well as laptops and PCs. Browse the LocalMaps gallery
Read the Online Maps Terms of Use
We recommend using Firefox or Google Chrome to view these maps.

Download our data

If you have your own mapping software, you can download our data for free through our download services:
OpenData Portal – for regulatory data such as resource consents, land use consents and grant applications.
Aerial Photography
Aerial photography is freely available to the public through the Land Information New Zealand download service.