State of Environment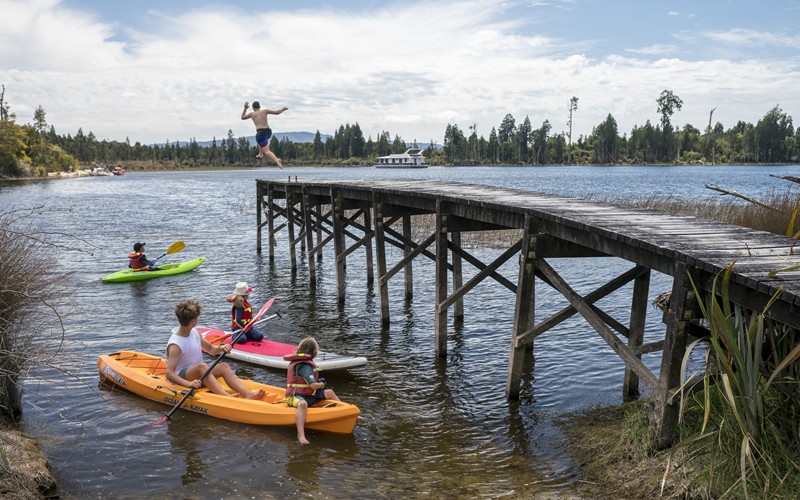 State of Environment Summary 2022
We have released our 2022 State of Environment (SOE) report.
The report provides a snapshot of the state and trends of some of our region's natural resources, including land cover, water quality, water quantity and air quality.
The SOE report combines all of the monitoring data into the one document – see the summary report here.
The report shows how things are changing over time given the pressures experienced throughout the region. For the parameters we measure, the West Coast is generally in good shape compared to other regions, but we have found some areas for improvement.
Council monitors groundwater, lakes, rivers, coastal beaches, and air quality across the region. Our monitoring programmes help us gain a better understanding of our natural resources and environment. Better data allows us to make more informed decisions when setting appropriate rules and limits on resource use. Environmental data collected includes the quantity of water on the West Coast, including rainfall, river flows, and groundwater levels is also collected.
The West Coast Regional Council is the smallest Regional Council in New Zealand, managing the fifth largest area in the country, yet must deliver the same services and functions as the other regions of New Zealand.
Keeping on top of central government policy requirements and resource pressures has meant that we are continuing to grow our investment in science and monitoring. The SOE report helps Council and communities to identify where to focus our resources.
State of Environment Technical Report
The SOE Report is a summary document for the general public, backed up by a comprehensive technical report.
Past State of Environment Reports