Whitebaiting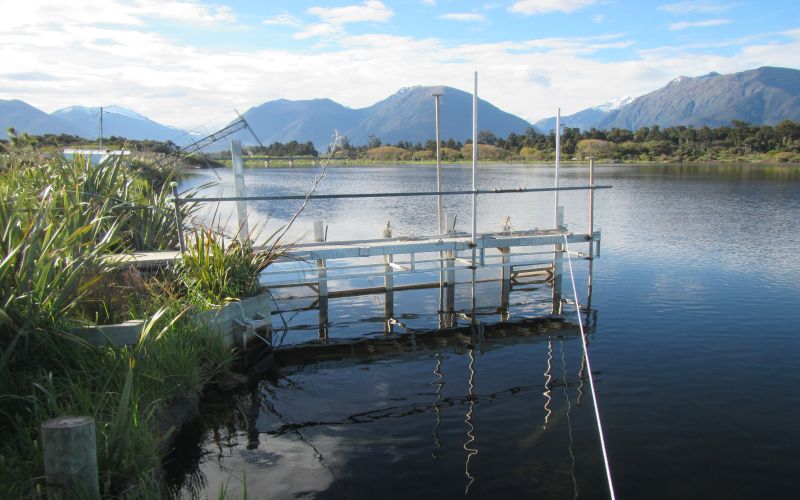 On the West Coast you can fish for whitebait between 1 September and 14 November.
Whitebait is an important part of the West Coast lifestyle and tradition and have an important place in Poutini Ngāi Tahu custom and diet. Whitebait is also an important recreational and commercial resource.
The Department of Conservation is responsible for managing New Zealand's whitebait fisheries, and you can find the whitebait rules and regulations for the West Coast on their website https://www.doc.govt.nz/globalassets/documents/par...
The Regional Council issues resource consents for whitebait stands on 23 rivers.There are over 650 resource consents authorising the construction and maintenance of whitebait stands during the period 15 August to 30 November. Each stand owner must comply with all conditions of their resource consent, as well as the relevant requirements in Schedule 17 of the West Coast Regional Council Land and Water Plan which outlines the Management of Whitebait Stands, and the Department of Conservation rules and regulations.
Whitebait stands are temporary structures: they can be built no more than 15 days before the season starts, and must be removed within 15 days of the season ending.
Whitebait stand resource consents have an annual compliance set fee of $172.50 including GST. These fees are usually invoiced in July each year. Whitebait stand consent holders must also pay the annual administration charge of $63.25 for each whitebait stand consent file.